Welcome!
I'm Kateřina Bianchini,
interior designer
Turning to a professional figure like mine, my job will be to discover what you like, what you love, what you feel good about. Design your interior spaces and perfect the design until your wishes are fully satisfied.
In addition, I work with suppliers both in the building industry and in furniture. I offer solutions that realize your dreams, even for those with a limited budget. I recommend only companies with which I have a good experience, saving you money and many unnecessary worries. I personally and regularly supervise every production and I worry that everything will be done according to the client's needs.
Projects can also remain on paper, the ways and times of realization depend only on you.
Services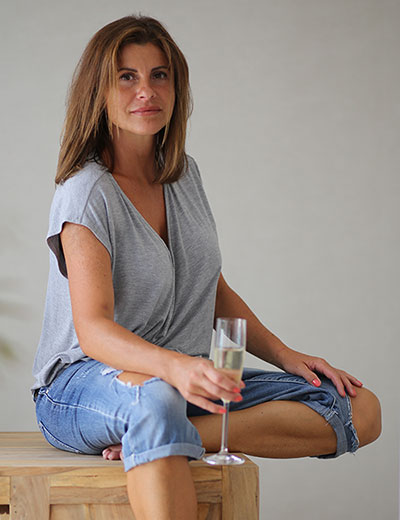 New construction, family house - Prague 4
Realization of a dining space in a new building in Prague 4. The project was completed in 2018
All realizations